---
marc wrote at 2011-01-14 16:59:17
found the same lite weight black rock on a rhode island beach broke it open and its very shiny in the middle maybe an oil by product? who knows but what i do know that its not a normal rock its lite as a feather
---
Scotty b wrote at 2012-11-19 00:09:30
I found the same light rock in Pa. It has bossily like impressions. I am still looking for a definitive response. Any help?
---
mariep wrote at 2013-02-01 21:57:35
I found the same rock like. light as a feather same look and so forth. I am sure by not being a scientist its prob oil of some sort what bothers me is that I am probably right :( washed up in RI on the beach shore my kids thought I found treasure, I wish it was just that.
---
Billy Wood wrote at 2013-06-12 18:11:38
I found a rock kind of like this at Emerald Isle NC this Spring 2013 and I have not been able to get an answer as to what it is...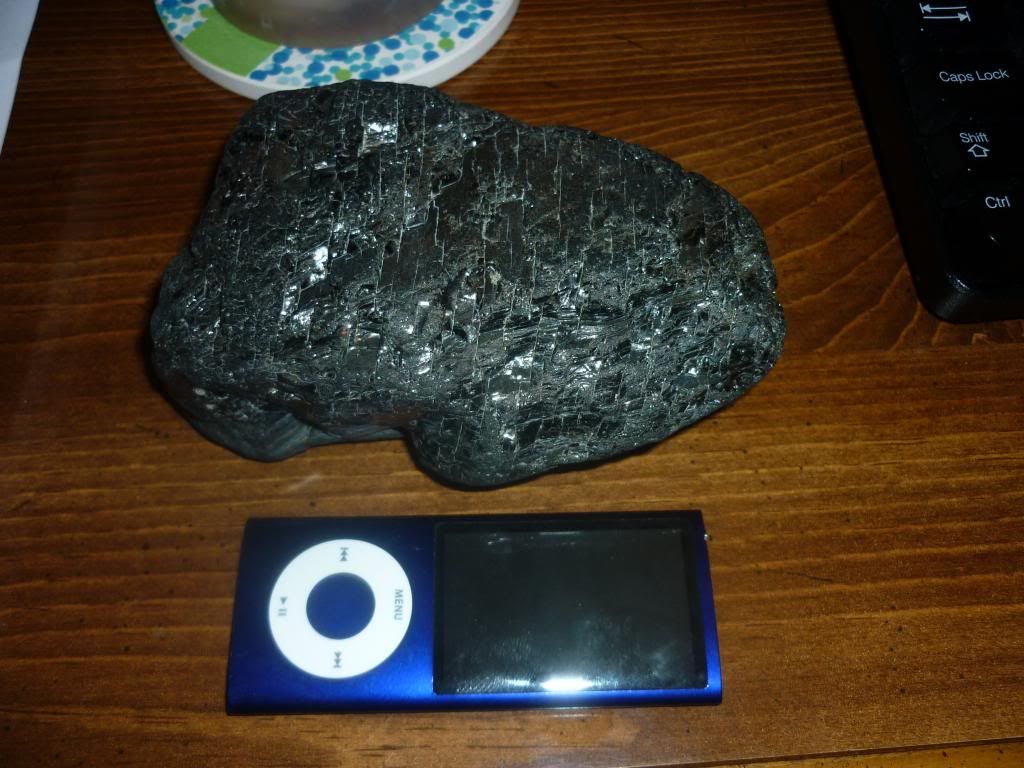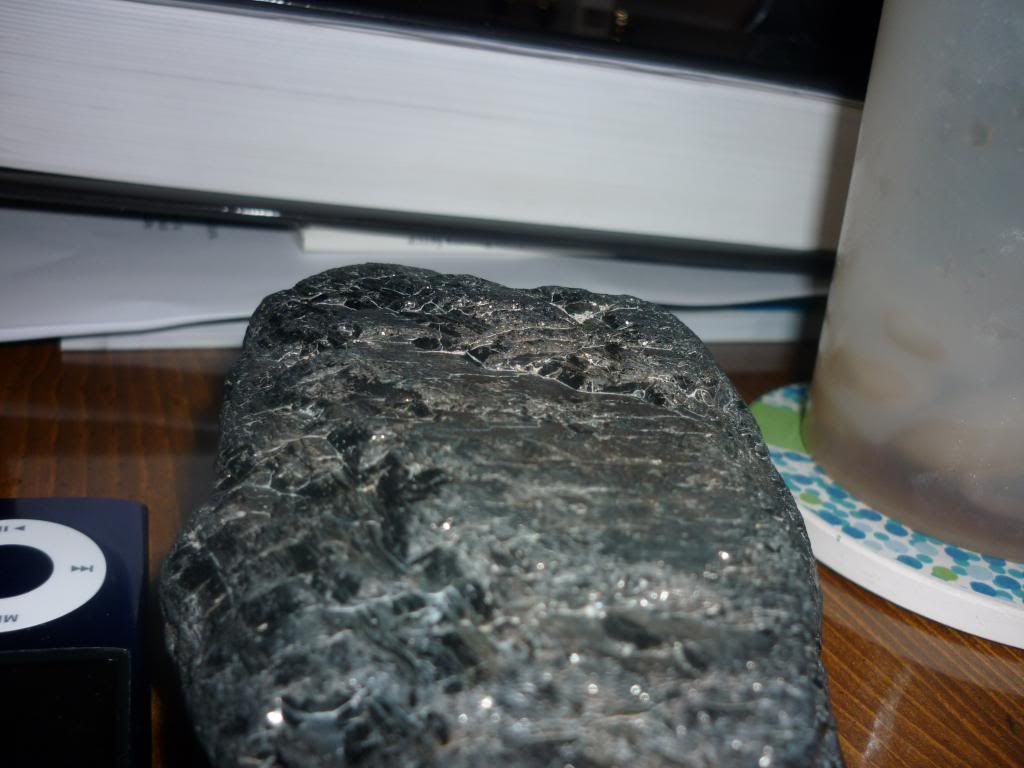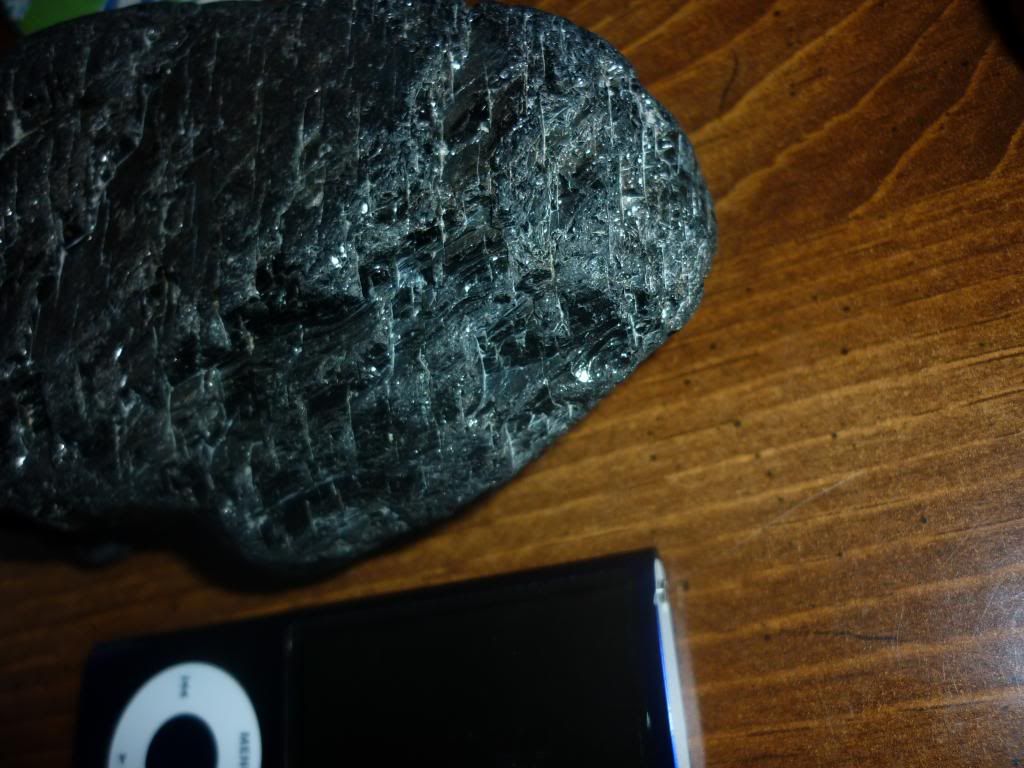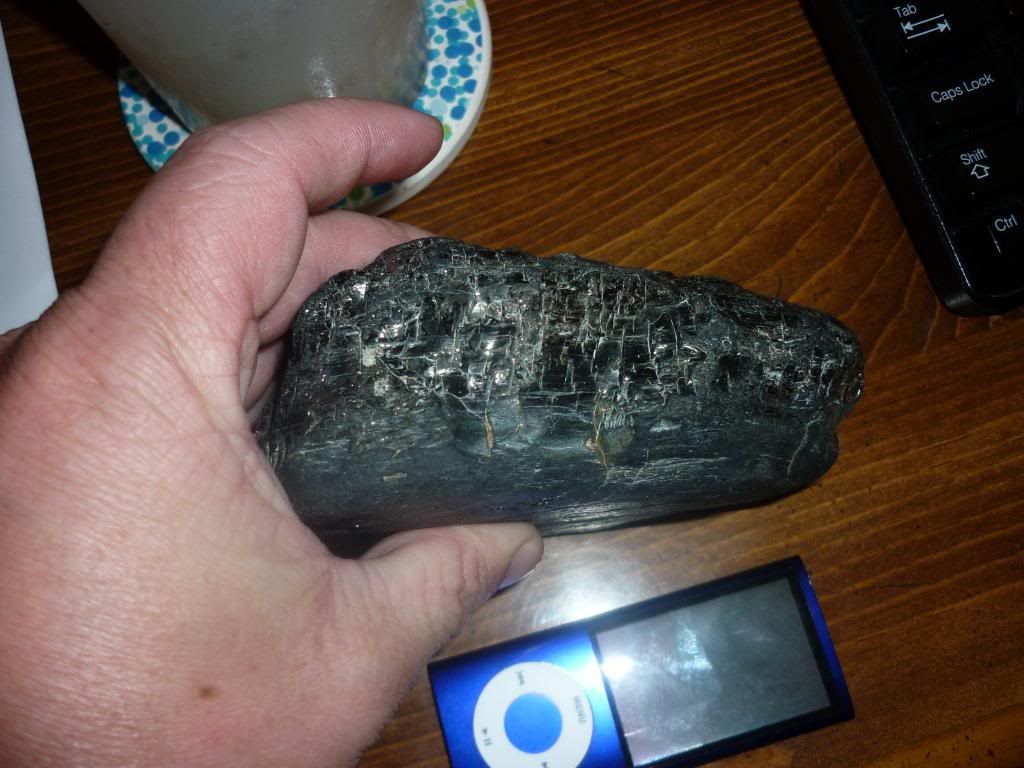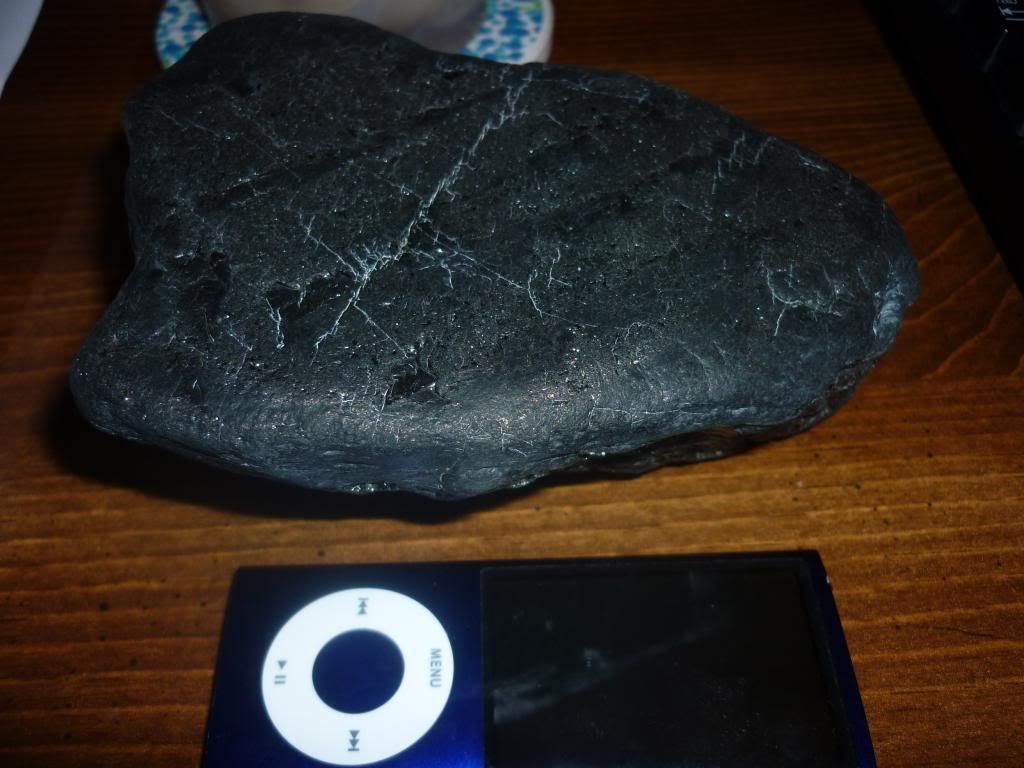 ---
ExplorerMike wrote at 2015-08-24 05:02:56
I found the same rock in Trenton Trenton Ontario Canada on the beach. It's black, shiny, it has been smothend by the shore, very light.
---
Rocky wrote at 2016-03-07 10:38:04
Is it Pitchstone?
http://www.gettyimages.pt/detail/foto/pitchstone-is-a-volcanic-igneous-rock-form
---